I feel a bit let down of the fact I haven't paid any attention to my blog for a LONG time ! There have been a lot of people check in on my blog - I've checked the stats and the amount of views took me by surprise that people were quite interested, so my neglect of late I apologise !
I think it's a great thing to do, pen down (type) ones thoughts and accounts of the day and the wonderful and not so wonderful things that cross our paths . By no means I consider myself a writer, not my thing, my photographs are, but there are times where documenting life's memorable moments are a necessity ! I need to do this for my grandkids and their grandkids. Who is to say I won't lose my marbles one day and won't remember a thing ! And who do I have to thank for getting me inspired to do this.....
When she was doing her thing she was the most famous girl in the world, remarkably photogenic, beautiful , athletic, she knew how to draw a crowd. Settling for second best was never an option. Then followed countless accolades and awards. Perfection. Immortality. Never thought in my lifetime I would see anything like her. Thankyou Black Caviar, our dear Nelly , you are a dream come true, my dream come true.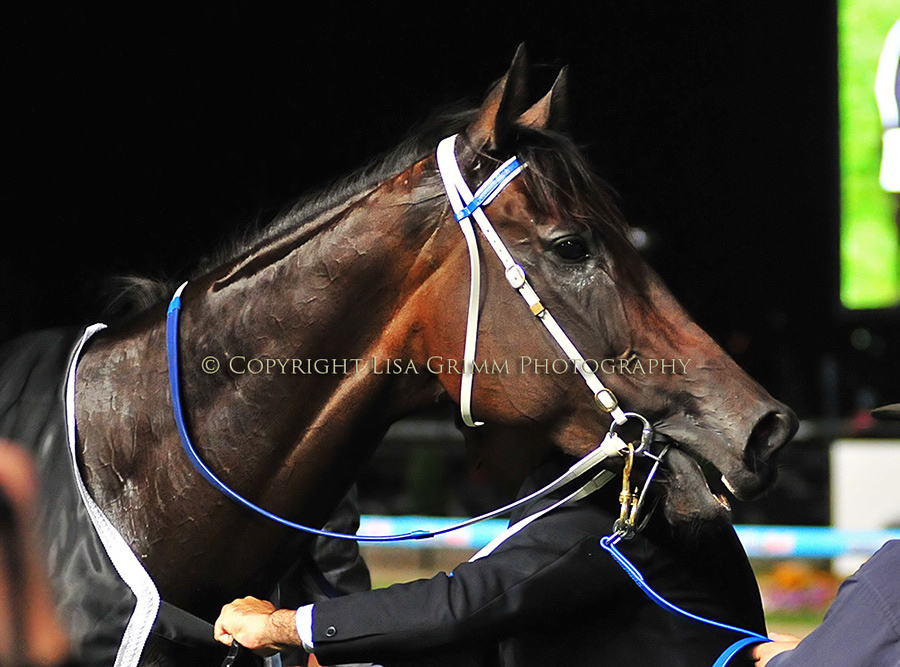 In this generation we all get to pinch ourselves, that we were there, all aboard the Caviar Express. For me also the fact that I was blessed at this time in my life to be working with Thoroughbreds. I could have gone down this equine path when I left school but the idea was not there, nor was it in my twenties. Other things took precedence. Not long after that it was marriage and starting a family. All the while the love of the racehorse was always a burning passion within me, from a very small child. Phar Lap was my idol. I'd often wonder what it would've been like to be in the presence of greatness, a hero and the equine freak that he was. Just to have seen him race. Through later years the photography side came into it, I really appreciated the impact of photography and the stories that could be told from a single image. SO, after the family had started, I decided there and then I was to do something about it and got myself to the racetracks with a camera in hand. The rest is history . I think it was my destiny, that I was meant to be there when our new turf heroine came along ! Having Media Accreditation and to be recognised for what I do is also humbling at times , allowing me to stand alongside some great champions of the modern era and the great mare herself, is just priceless. I count my lucky stars.
The phenomenon that is Black Caviar can't really be put into words, you just had to be there . And if you were not, well the tv screens were the next best thing. She was the greatest show on earth, a horse that stopped a nation. The euphoria just got bigger and louder as the tally of victories grew. None more apparent than her last 2 racestarts, the 2013 William Reid stakes, her last run on Victorian soil and the swansong 2013 TJ Smith Stakes at Royal Randwick. Something we won't see the like of again, ever.
Enjoy these magic moments ! First up 2013 WILLIAM REID STAKES .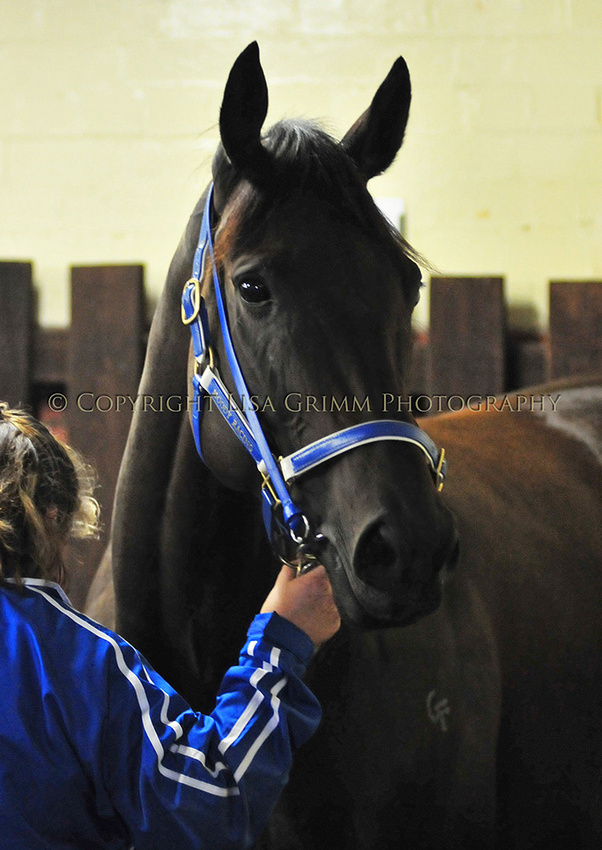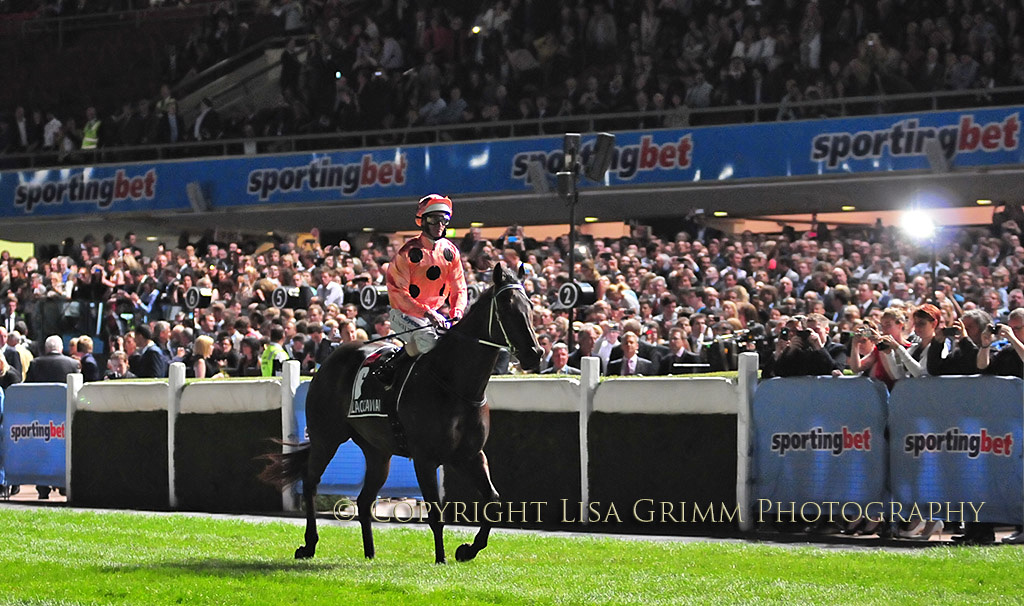 NEXT BLOG > We say goodbye to our Legend 2013 TJ Smith Stakes.
SOON ! Spring is here and that means babies - my time with a special little colt, a first from 10 time Group 1 winner SO YOU THINK !
Until next time, L