It's never nice to see a racehorse, let alone a champion one cut down in their prime especially through injury. That was the case last week with the announcement of Fiorente's retirement. The Monsun entire pulled up sore after the running of the BMW where he still in hindsight managed a gallant 3rd. Scans were taken at the Randwick equine centre which revealed damage to his near fore tendon. Yes it's disappointing of the fact that we won't see him on the racetrack again but we can appreciate the enormity of his achievements now and look back on them. Not just wins, but once in a life time wins such as the Melbourne Cup, in doing so he changed the lives of those close to him, a special time that seemed to stand still with the celebrations that followed the great race win. A dream had just come true. "I'd trained three second placegetters in the Melbourne Cup, it was the race I really wanted to win and this horse provided it for me. Fiorente was a dream come true for me,'' - Gai .
Since the flow of overseas visitors to our shore for the Melbourne Cup it has proven a mammoth task to win the race. So much has to go right - the travel factor alone and aclimatising is the key. It takes a special one out of the box to do it. Fiorente was just that. Remember he was only in the country a week or 2 when he came into the care of Gai to launch his assault in the 2012 Melbourne Cup. He finished a fantastic 2nd in the big race, an extraordinary achievement and I guess we all knew he was something special from that moment on. What could he do when he really settles in here and the future races Gai had mapped out.....well the rest is history. Not a bad resume champ !
FIORENTE
Six-year-old stallion (Monsun/Desert Bloom)
20 starts: Six wins, four seconds, three thirds.
Prizemoney: $6,265,611.
11 starts in Australia when trained by Gai Waterhouse
Four wins
2013 Melbourne Cup, Dato Tan Chin Nam Stakes.
2014 Australian Cup, Peter Young Stakes
One second
2012 Melbourne Cup
Three thirds
2013 Cox Plate, All Aged Stakes,
2014 BMW
The champ retires in one piece, healthy and happy. Here's to your progeny of the future, some little superstars to follow in dad's footsteps I'm sure, even a Melbourne Cup winner one day, who knows !
Enjoy the Fiorente snapshots - just a scratch of the many images I have taken. What a highlight in my career to have photographed him and of course sharing the wonderful post celebrations with "The Cup". 2013 will be a year to remember !
Being well behaved for the TV Crews prior to the Cox Plate !
After an exhibition gallop at Warwick Farm
Cox Plate Day !
Swansong day BMW, with Des.
2013 All Aged Stakes
2014 pre Ranvet Stks
Before the epic victory in the Melbourne Cup.
Parading before his last race in the BMW
Looming past a gallant Red Cadeaux in the 2013 Melbourne Cup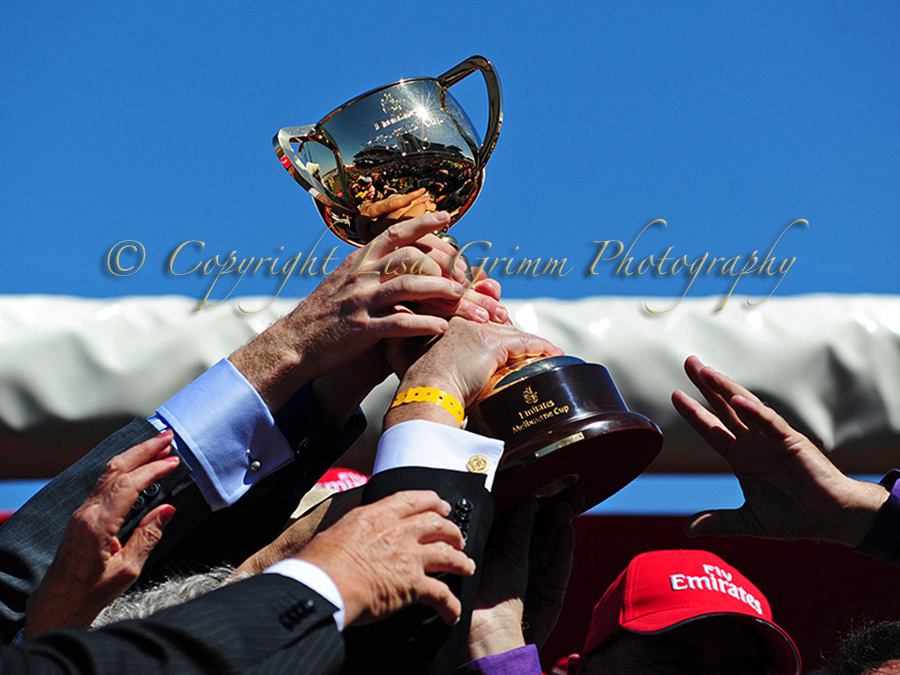 Only the best champagne for this gold cup !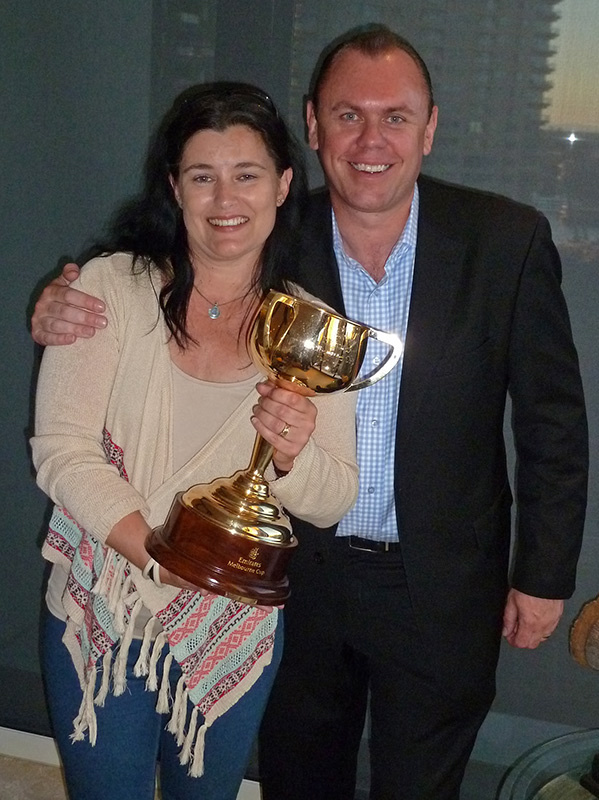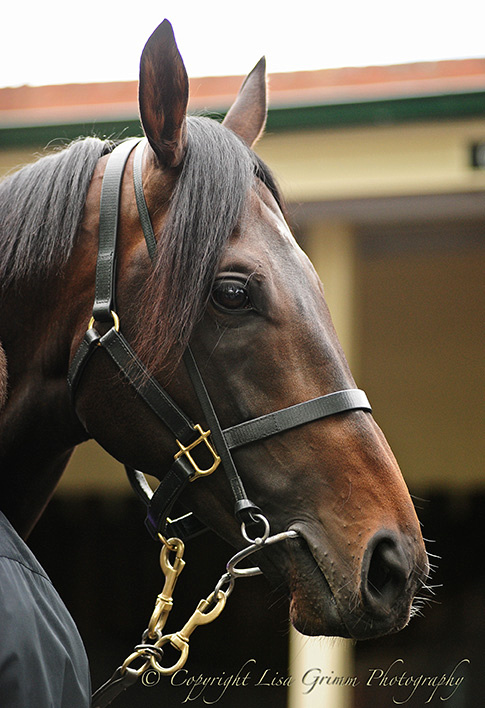 Cox Plate Day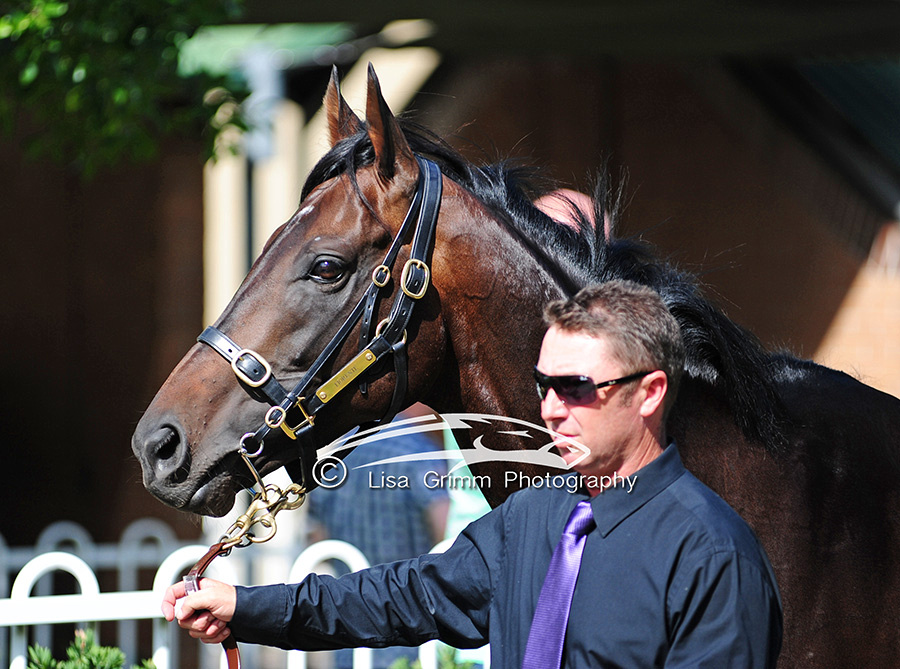 2014 BMW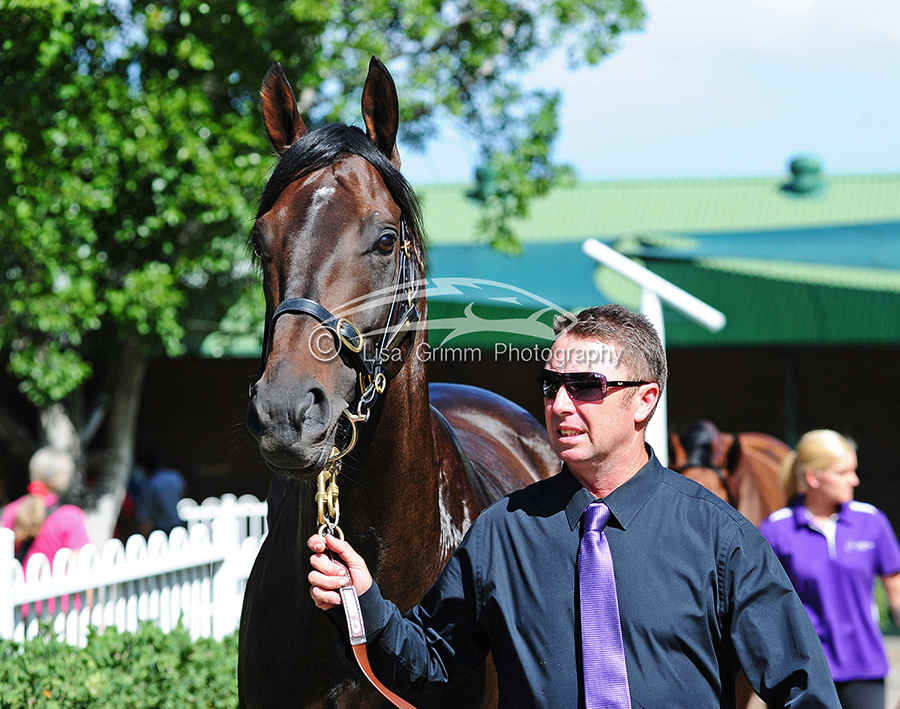 2014 BMW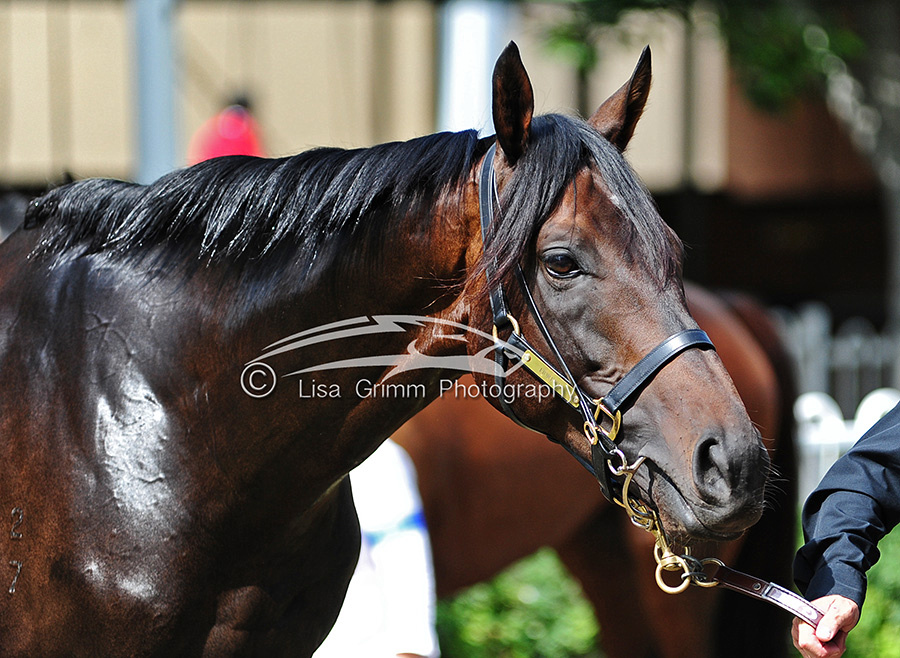 2014 BMW
Prior to the BMW just recently. Isn't he handsome !
BMW 2014
Thankyou for the memories FIORENTE x