I had the pleasure of attending and photographing STAR THOROUGHBREDS annual yearling parade this year. It's the start of a new partnership between Star and Chris Waller and what great sorts these youngsters are ! They all handled themselves beautifully for their first official parade.
The sun was shining and a fabulous day was had by all. To express your interest and to enquire about current availability and shares contact the team at Star Thoroughbreds. Look forward to photographing them again when they are officially named and hit the racetracks !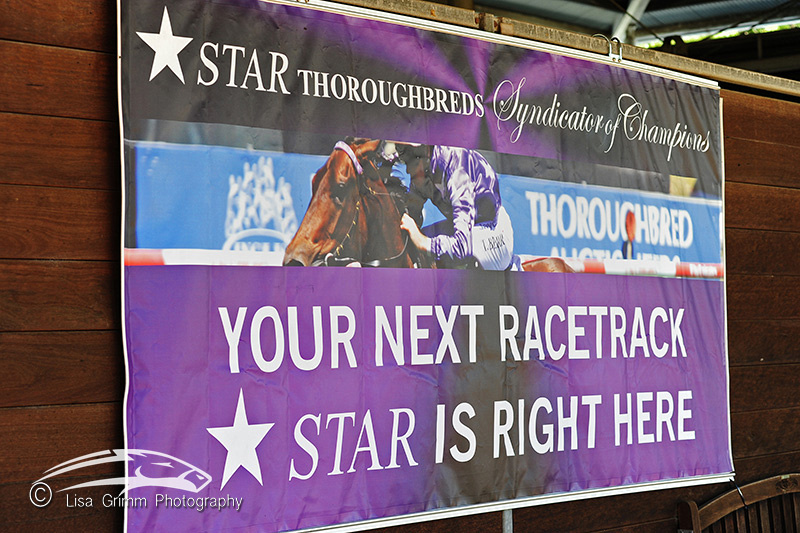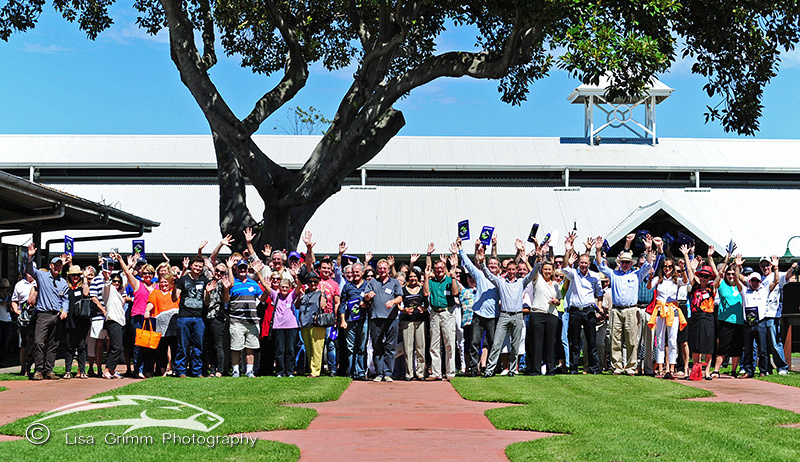 We'll start with the COLTS
Big Brown - Meriwether COLT
Casino Prince - Forbetterforworse COLT
High Chapparal - Bella Princess COLT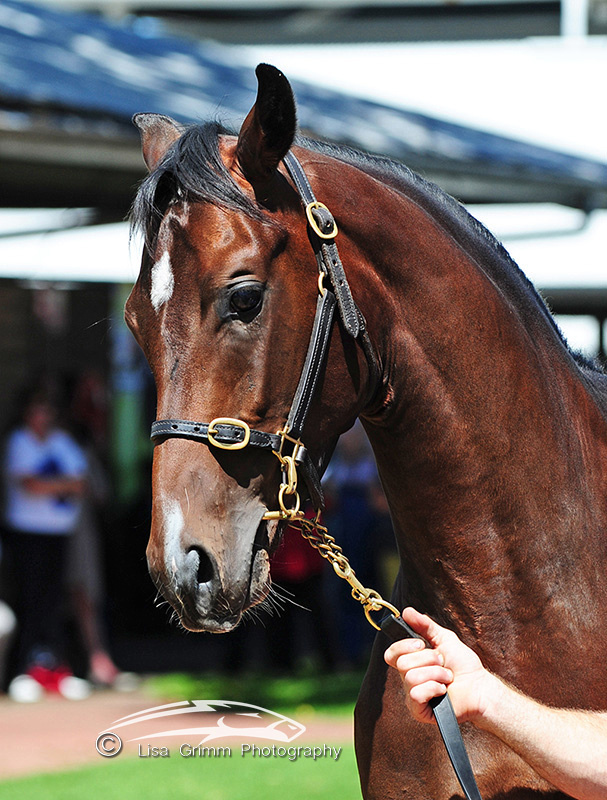 Hinchinbrook - Skyescent COLT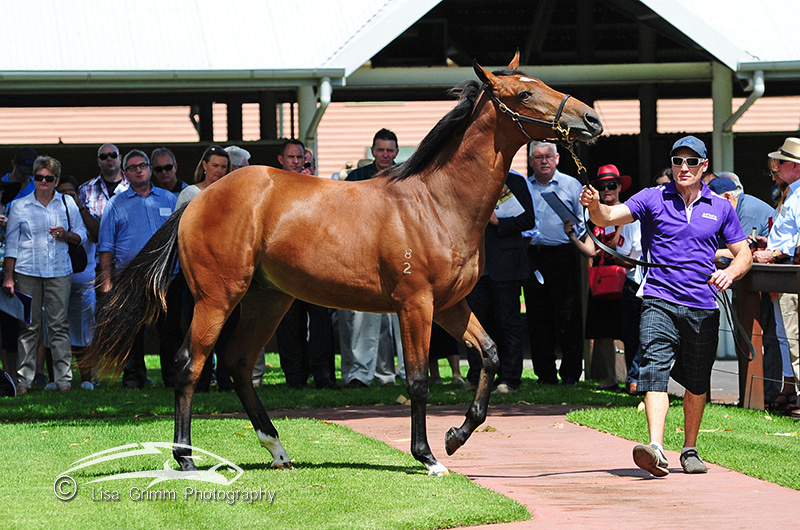 Not A Single Doubt - Belzain COLT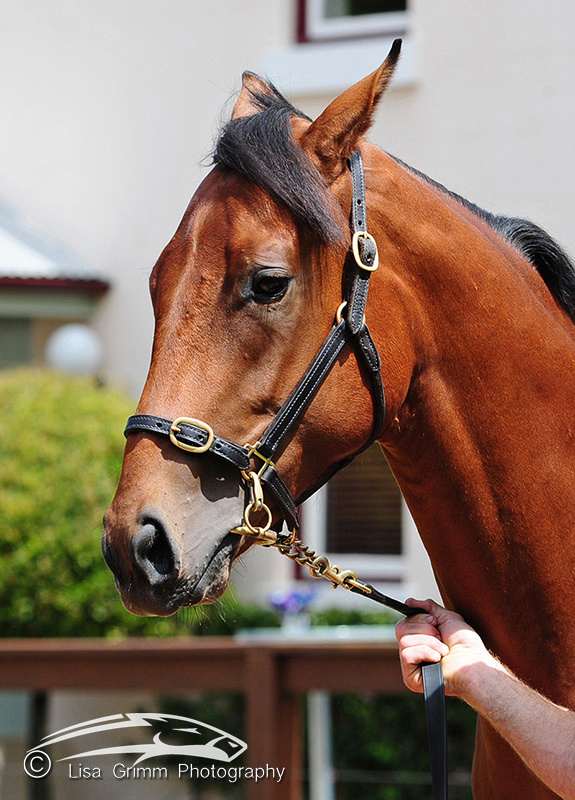 Snitzel - Gallant Miss COLT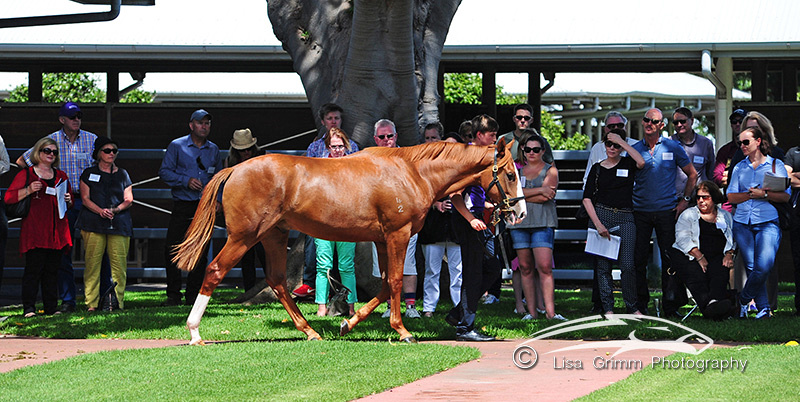 Star Witness - Sparkling Now COLT
Now for the fillies !

Big Brown - Magic Music Filly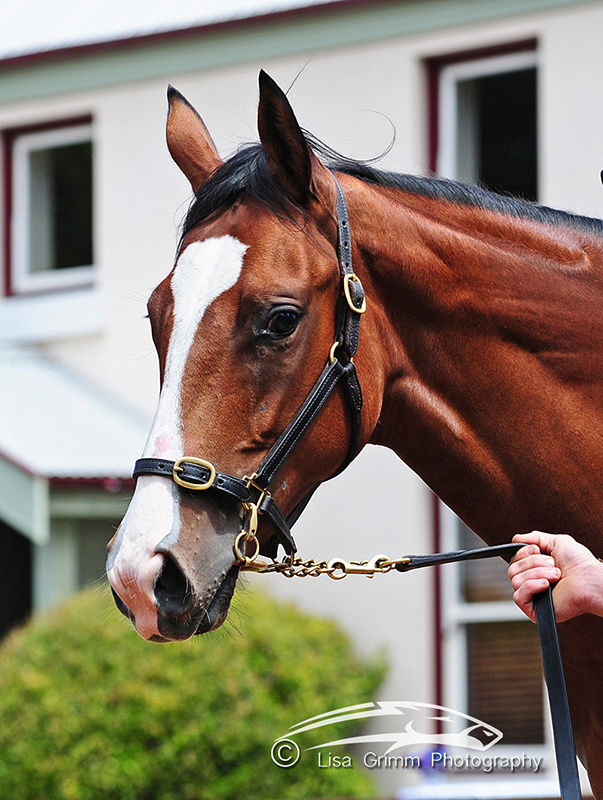 Denman - Dazzerdame Filly
Northern Meteor - Social Glow FILLY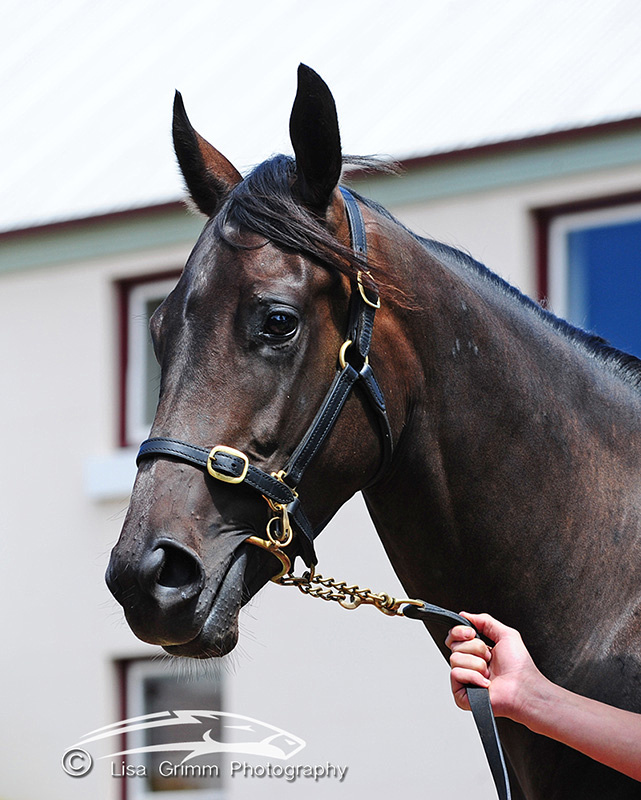 Rothesay - Zalila FILLY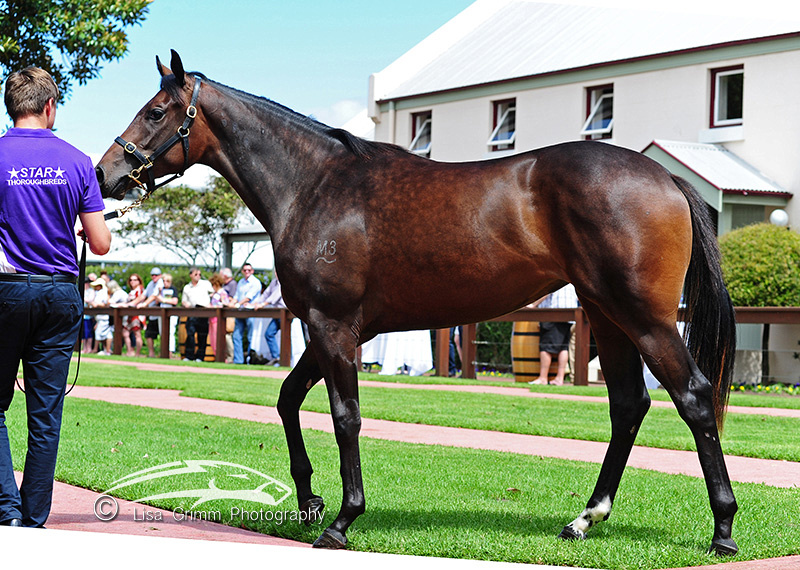 Sebring - Soothe FILLY
www.starthoroughbreds.com.au