APRIL 13 2013 THE SWANSONG TJ SMITH STAKES Group 1 Part 1
Could this day be any more perfect ? No. The stage was set for greatness, the weather was devine, sun shining. The only reason I'm convinced for the blessed weather is the mare was in our presence. Like her, it was just meant to be. I've said it numerous times I think Randwick is cursed, more so on our Carnival and Group 1 days. The weather has been down right awful past years. To prove me right after "Nelly" day, down it came the following week. A heavy track for Doncaster Day followed.
The mood was electric, everyone was buzzing. Randwick was filling up fast, people of all ages wearing the salmon and black, waving their flags. That was early, we had another 6 hours before "THE" race. The build up I've never experienced anything like it. My view from the other side of the track was amazing, the new Grandstand on show with a capacity crowd was certainly a sight to behold.
We must remember it was Derby Day and the other racing during the afternoon was fabulous , even though somewhat overshadowed ! The easiest Derby win I've seen by an exceptional little colt, It's A Dundeel. It was extraordinary what he had achieved during the Autumn winning the 3 year old Triple Crown with the utmost ease. A couple more class acts also won, Royal Descent from the Chris Waller stable, love this filly and likewise Guelph who took out the Champagne Stakes. After this race it was time to venture out back to see if the mighty mare had arrived on course. I love to get behind the scenes shots, it's a must have on the big days. And there she was. Doing her usual thing which was walking around as casual as you like, the gentle swagger for such a big girl with the tail swishing. She has presence and those who knew her could always pick her out from the rest. But to the general racegoers or those who had come to see her for the first time she was hard to spot ! A group of girls on the fence with me were looking excitedly just to catch a glimpse, cameras in hand . " We just want to see her " they said. I pointed her out, well there she is right in front of you ! You'd think they'd won the lotto ! That happened frequently, I'd point her out and peoples faces would just light up at the sight of her !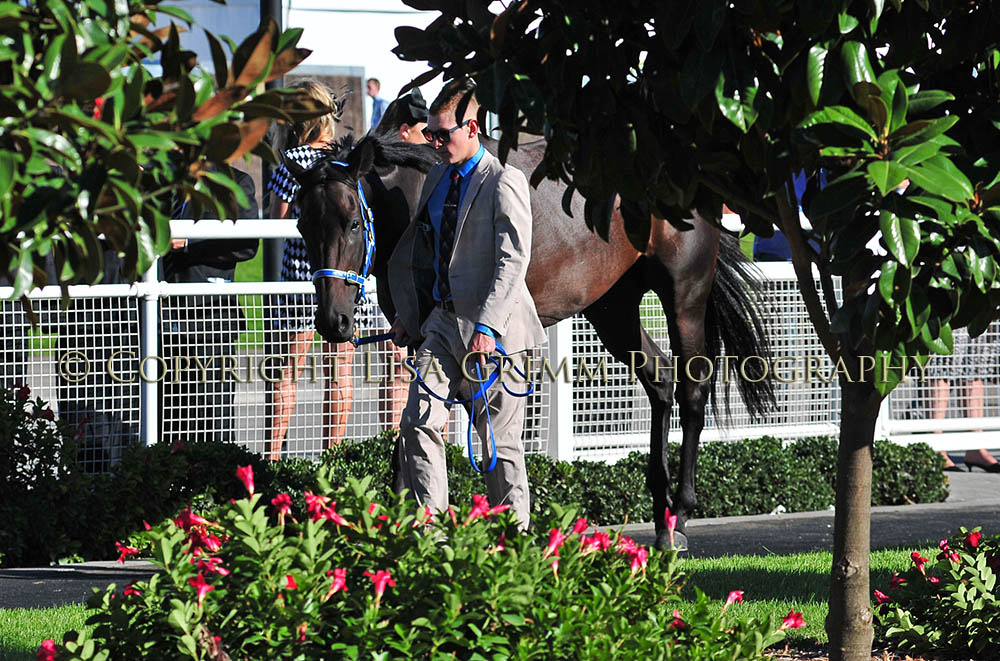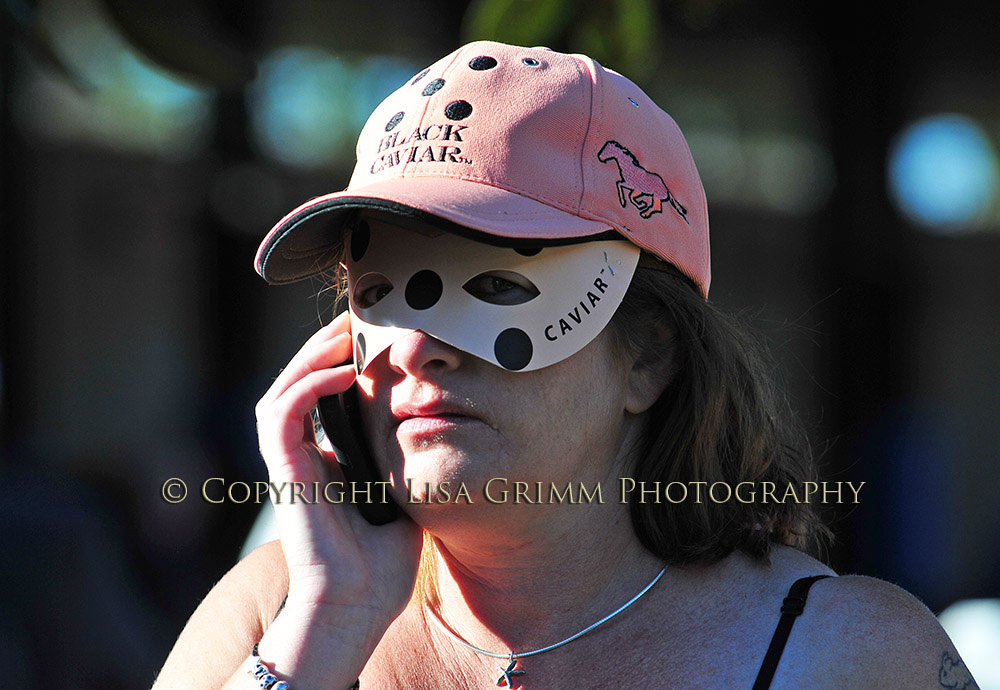 The hours passed and it was time. I was now in the Theatre Of the Horse, every vantage point taken and then some. It was buzzing, incredible atmosphere in such a relatively small arena. Every person with some form of hand held camera device was jostling for arm positions just to get their shot as she entered the parade. At this stage the nerves had set in, I imagine everybody there felt something. The bulid up of adrenalin tends to make me feel sick with nervousness, I guess with excitement but more so that she goes around safely, this wasn't just any horse. At this point I couldn't wait for it to be over !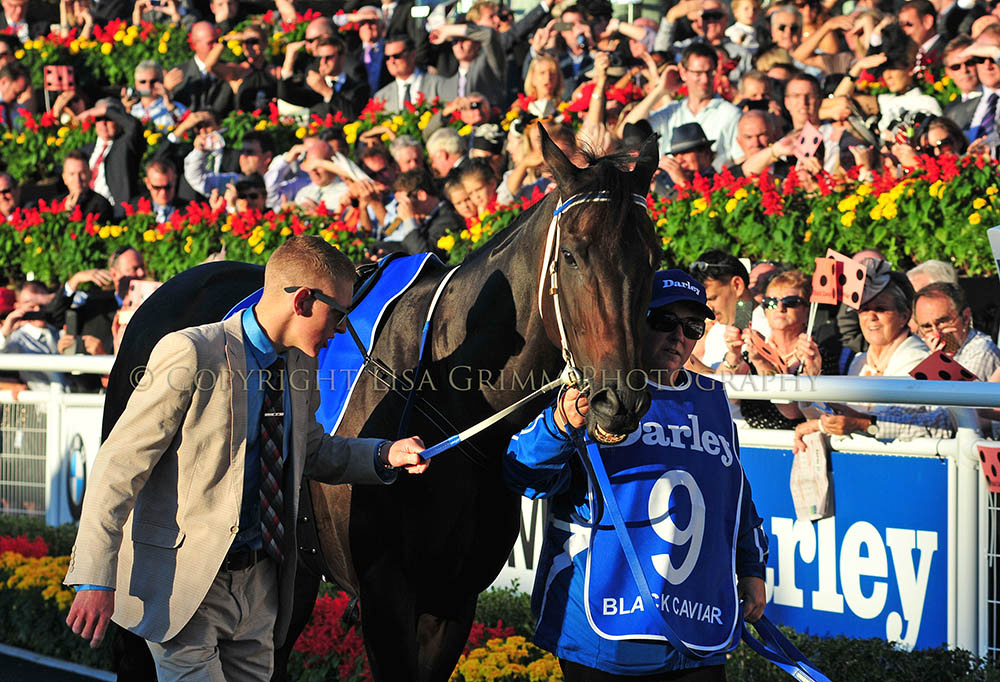 And through the tunnel she came like a Royal Procession, the cheers went another octave louder, flags and banners waved higher. The only one not feeling the pinch was the mare herself. Ever relaxed she walked by knowing full well what she was about to do. She was intelligent and knew everyone was there to see her, she held her head regally high, turned to the side to have a look like she was taking in the occasion. I love these series of photographs, she looked so proud of herself.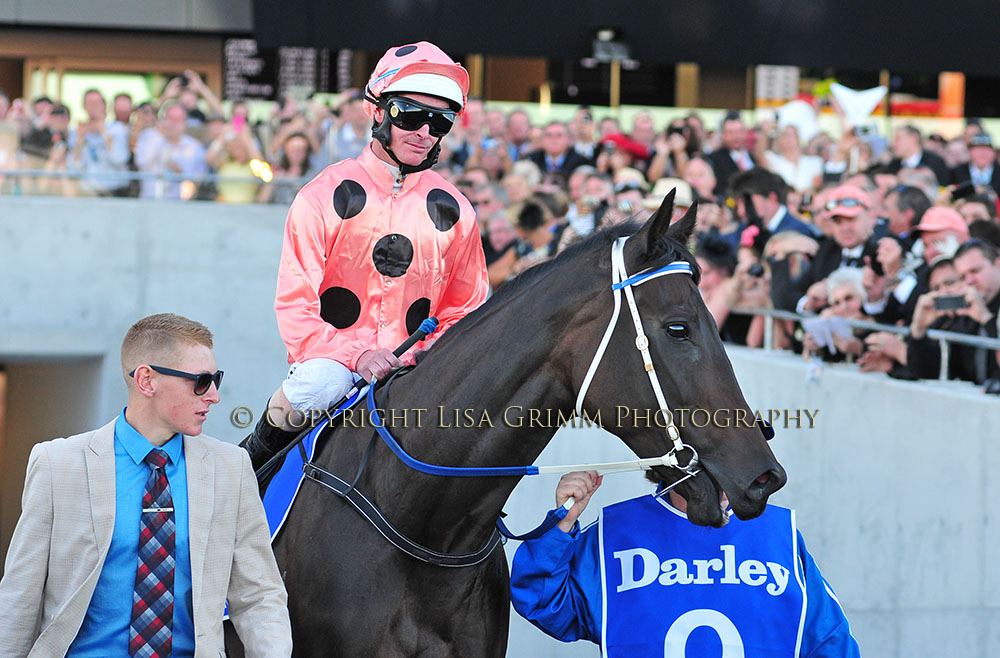 Now Game ON !! Fans were pumped !!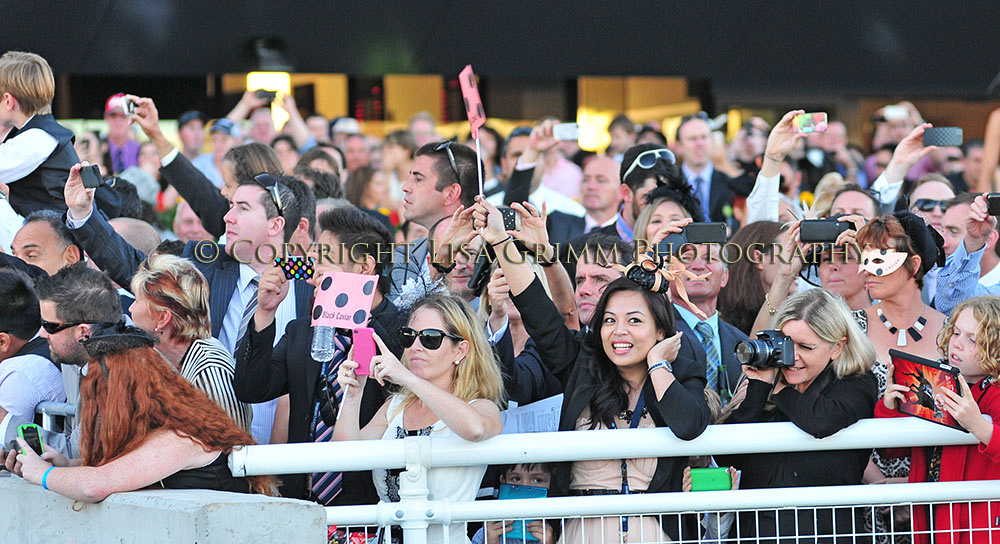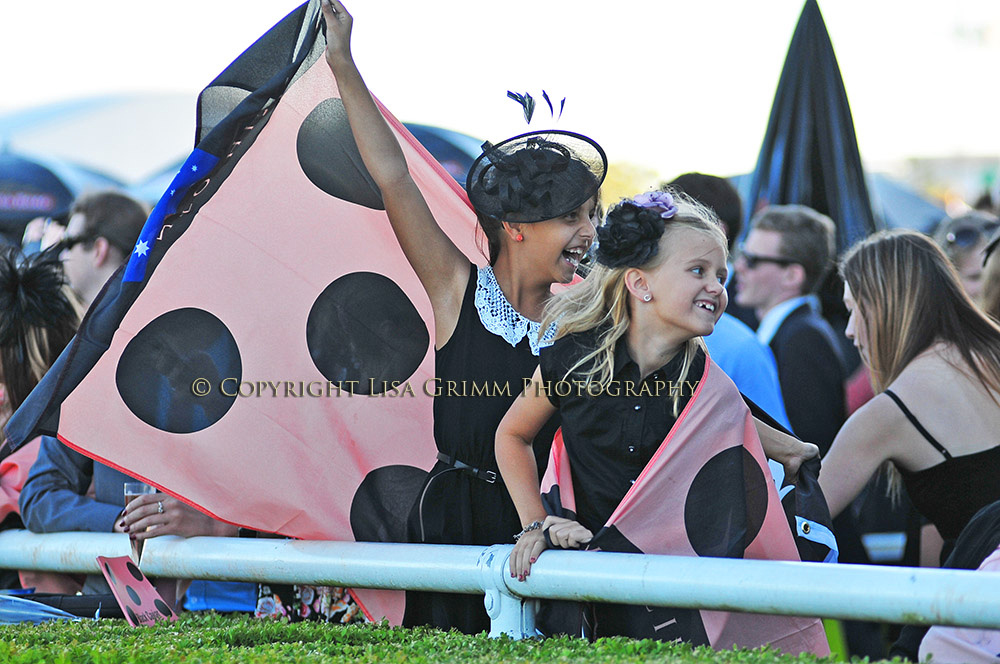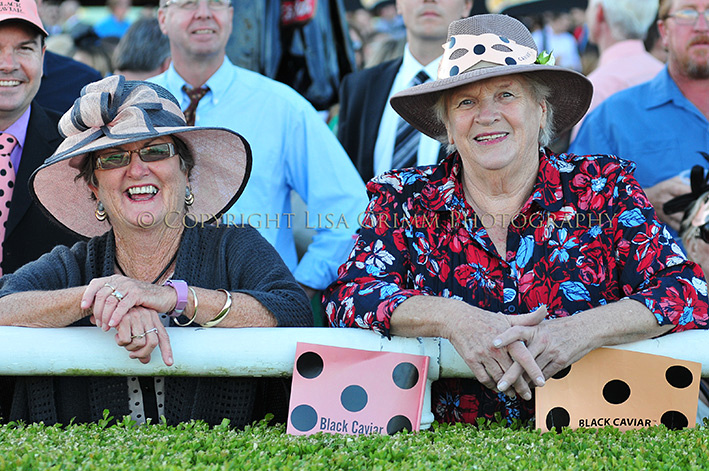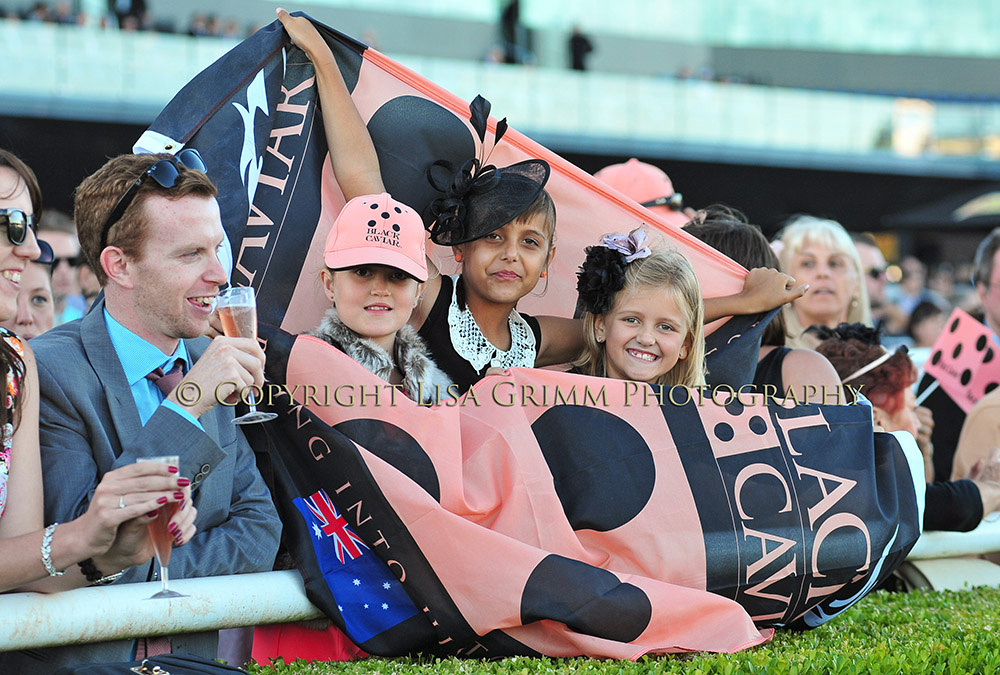 PART 2 TO BE CONTINUED....... "The Curtain Closes"