It was announced recently all across social media that HAY LIST, The Hulk, as he was affectionately known to all his fans, will hang up the race plates for good. I've had the privilege to photograph on many occasions part of his journey, race days to exhibition gallops collating hundreds of images. This photograph below is my farewell and last image I took of this courageous warrior as he returned for the final time after the Premier Stakes, Oct 5, 2013.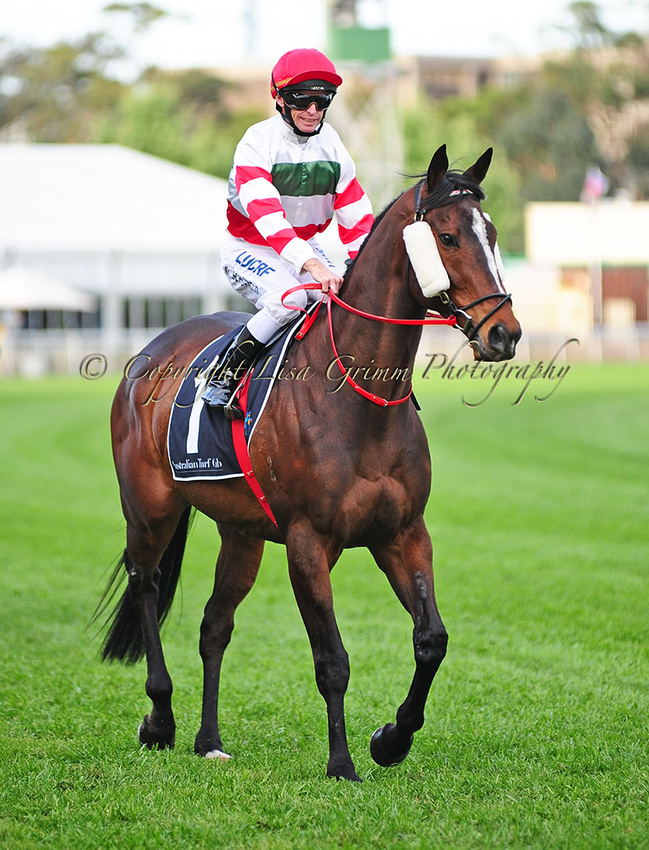 The alter ego of the "Hulk" was well named, for obvious reasons. He was a tower of a horse, big, masculine, strong. He was all power. No wonder in his prime, he was the best sprinter in the world alongside Black Caviar. Two Australian horses at the top of the sprinting ranks...didn't get any better than that. What a coup for Australian racing on the world stage ! As long as we talk for years to come, even generations to come about Black Caviar, the Hulk will be talked of in the same sentence - those epic duels the two of them had will be etched in the hearts of many. He will go down as the only serious contender to the great mare.
Don't we remember this day in 2011 well (below) Hay List just flying, top speed, as only he knew how. Collectively all of Randwick at this very moment thought Hay List has this, the mare was back, could she reel him in !! He was flat to the boards, nothing and no other horse would have beaten him that day, except a once in a lifetime freak.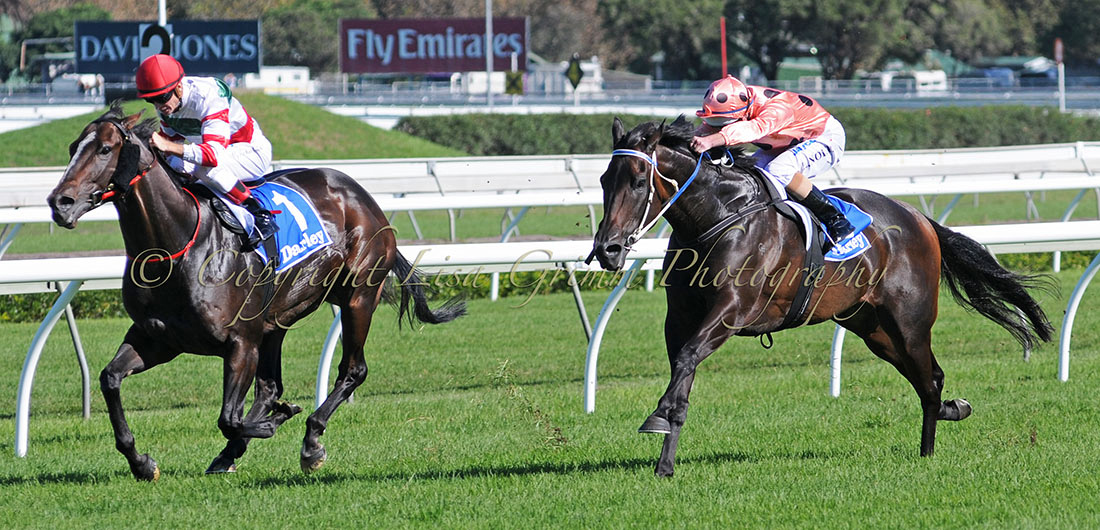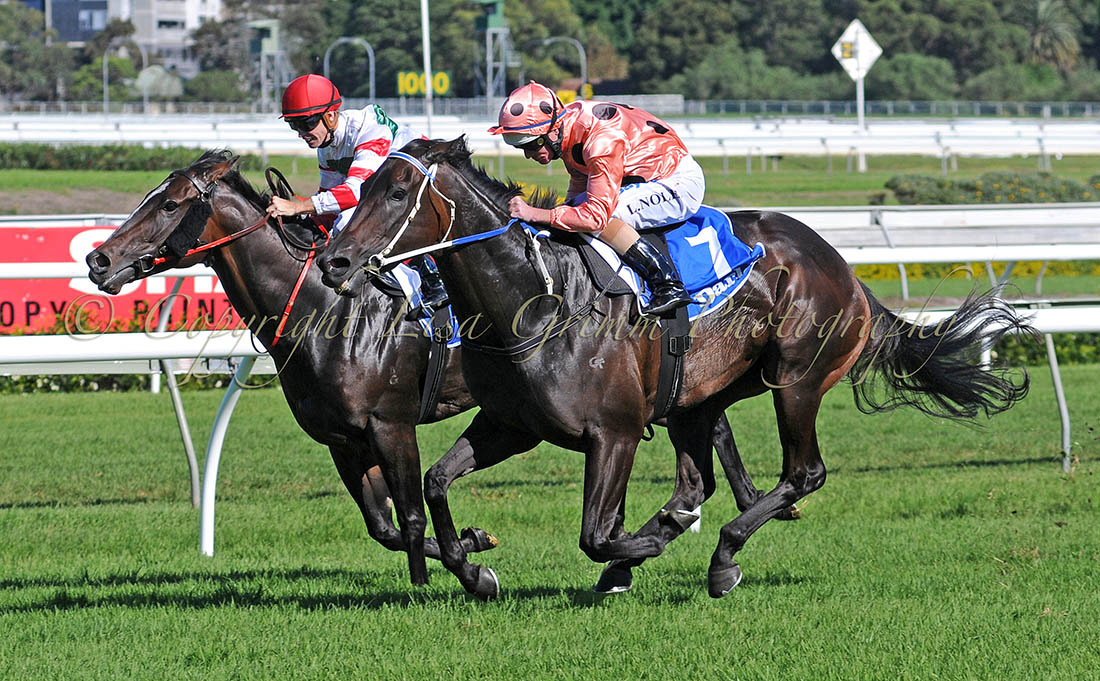 His race record is testament to his ability and class - 28-15-6-0 : $2,559,575. His career highlights were : Won G1 Manikato Stakes, 1200m at Moonee Valley, September 24, 2010. Won G1 All Aged Stakes, 1400m at Randwick, April 23, 2011. Won G1 Newmarket Handicap, 1200m at Flemington, March 10, 2012. Add to that 5 Group 1 2nd's ! When he won the Newmarket no horse had carried that weight in 60 years, he made his own history that day and deservedly so, a champion displaying all his courage. Three cheers for Hay List !!
A gelding by Statue of Liberty out of Sing Hallelujah began his career in Western Australia under the care of Jim Taylor. He won his first eight starts in Perth in 2009 before pulling up lame when sixth behind Revolution in the G3 Colonel Reeves Stakes (1100m) at Ascot in November 2009. His owners, the Davenports from Perth then decided to relocate Hay List to Gosford under the care of trainer John McNair and wife Sue.
For me it wasn't necessarily his feats on the track but his courage and will to survive off it that pulls at my heartstrings. He was troubled by setbacks all his career including injuries, hoof & knees, colic , operations & infections which resulted in the champ coming seriously close to losing his life on 3-4 occasions ! His spirit and will to survive those trying and dark days along with the endless loving care of the McNairs during this time is heartfelt and an absolute credit to them to even get him near a racetrack again.
It's not the recent press and his campaign of 2013 that Hay List will be remembered, that's irrelevant. His deeds on the racetrack at the peak of his powers and the courage & resilience to overcome the impossible is what we love him for.
No horse is more deserving of retirement. Thankyou for the wonderful memories buddy, your fan base was huge, we'll all miss you. Let's hope we get to see you again leading out a Group 1 field in the near future, even the Group 1 All Aged Stakes next year at Randwick !
It's impossible for me to filter through endless photos of Hay List, but here are a few of my personal favourites ! Enjoy !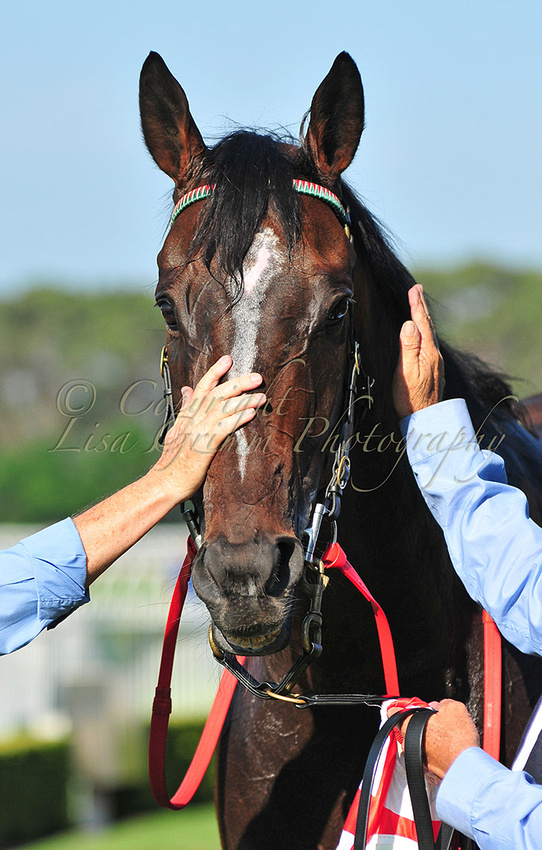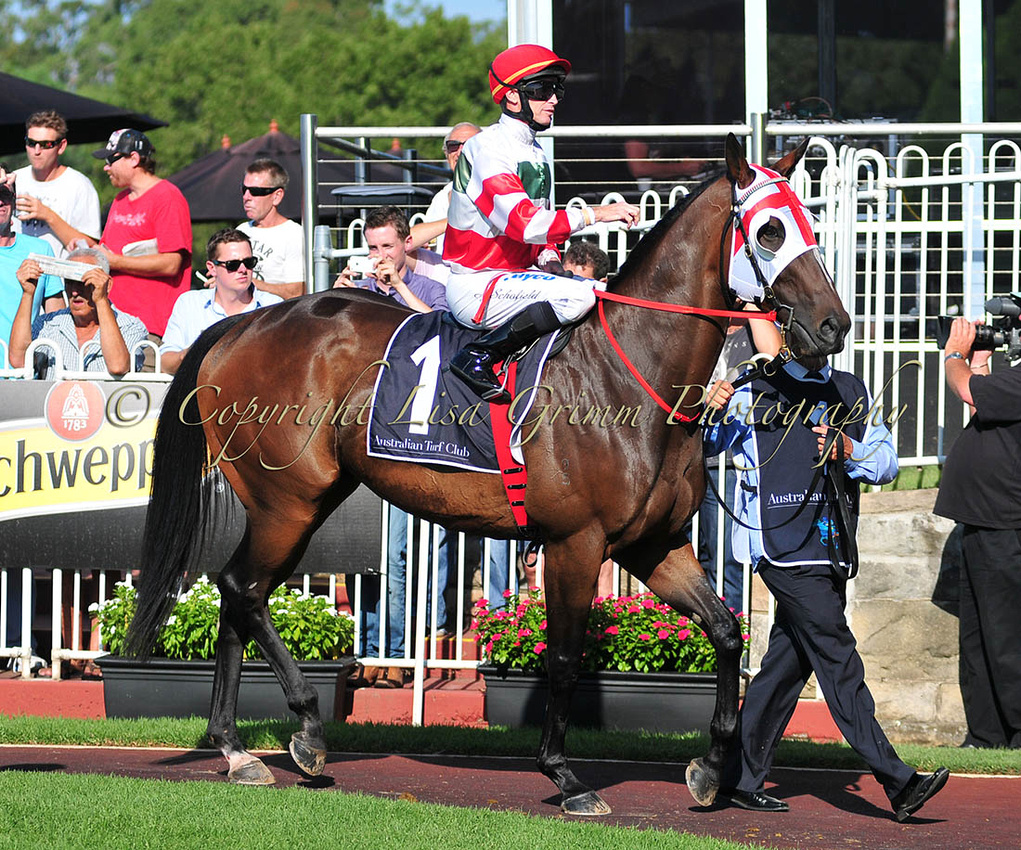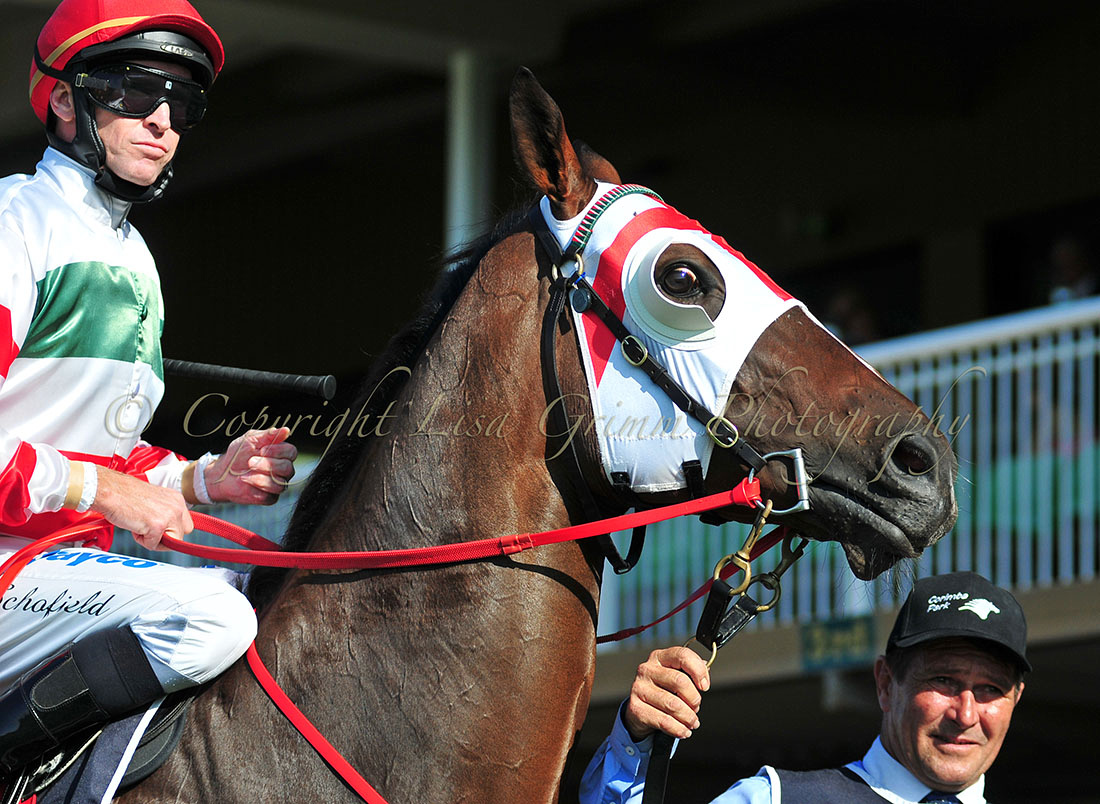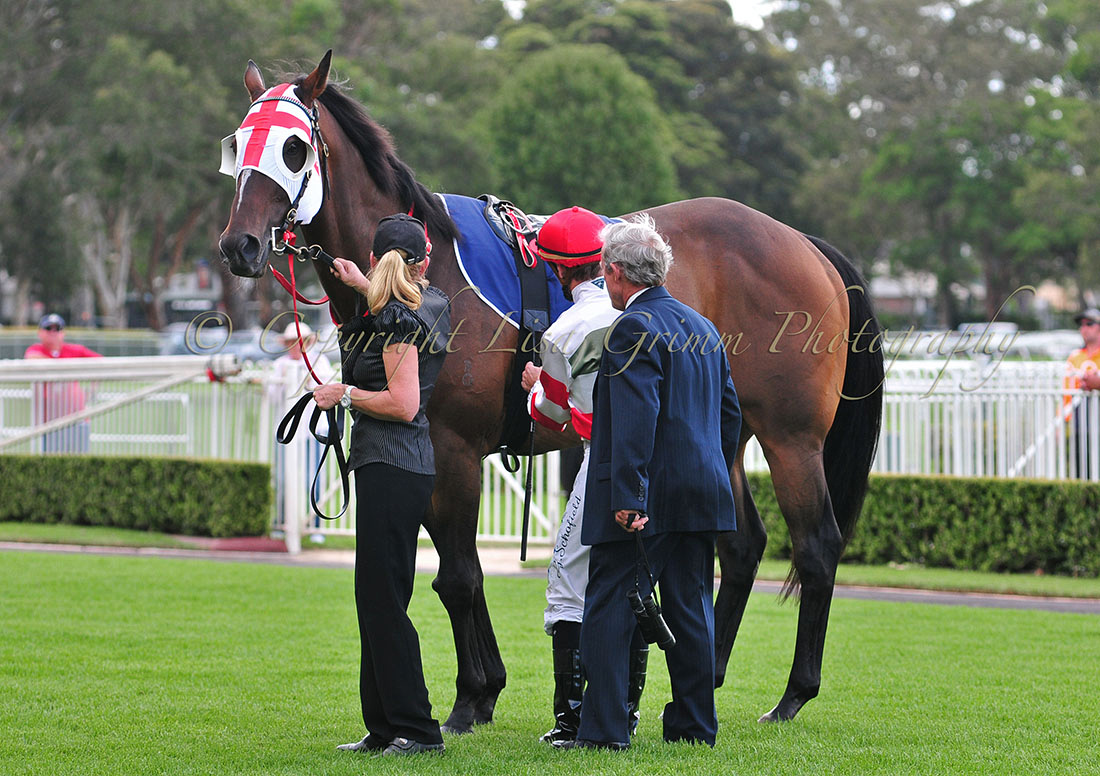 Thankyou for all the memories Hulk... there were so many ! May you enjoy relaxation big boy for many years to come !