Spring is certainly in the racing air with a fabulous card of racing at Randwick. The weather gods were kind for a change, it was very warm, but don't count on it Epsom Day. There are bets going the rain will come by then ! We certainly have had a run of glorious weather...just perfect really but we desperately need SOME rain, not only for the bushfires at present, not to mention the bush is extremely dry right now , but to clean the air, water the grounds etc.
All the horses are coming into their own at this time of year, looking and presented a picture of health.
I couldn't wait to see the dear old boy Hay List once again, I've never known a horse to display as much courage off the track, it's been well documented the hurdles he has overcome in his racing career. If you are not familiar with the Hay List story, I'd suggest you google it. To see him just at a racetrack melts my heart.
I saw first hand on Saturday what he means to his adoring owner, with tears flowing, the words of love for this one of a kind horse were very emotional and humbling to hear. He is special part of that family - it puts it all into perspective the dollar is irrelevant here, the horse is everything.
Hay List Hay List victorious in the Group 1 All Aged Stakes
Enjoy all the winners from the day !
Spurtonic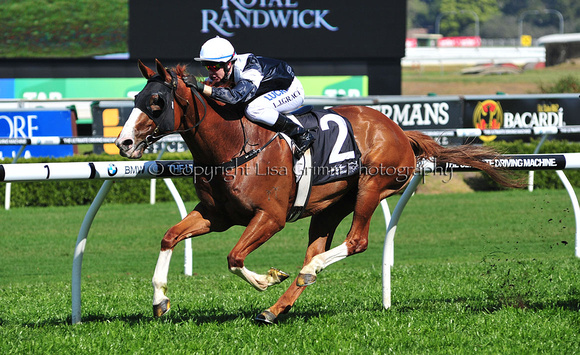 Gangsters Choice
Decision Time
Bound For Earth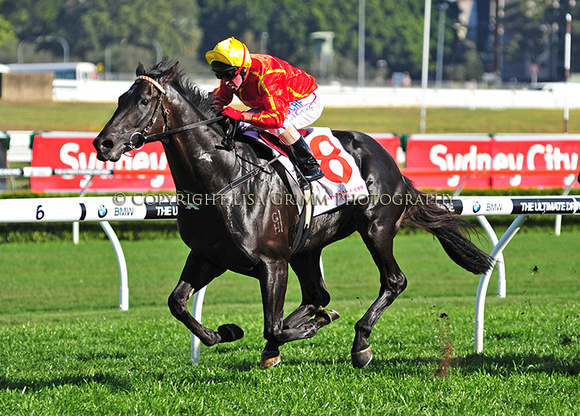 Aussies Love Sport
Malavio
Hawkspur takes out the feature Chelmsford Stks
Until next Blog The GOLDEN ROSE - what an exceptional bunch of 3 year olds contesting this years running.
L :-)